Sterling Silver Cufflinks
If you already have clear handprints or footprints taken when your baby was born, or perhaps made in paint when your child was a toddler, I can use these to make your jewellery. Just email them to me as a jpg.
If you don't have any existing prints or would prefer to take fresh ones, I will send a simple to use kit containing clean non-toxic, inkless wipes and specially sensitised paper with full instructions on taking your loved one's handprint. Just return the handprint to me in the envelope provided and I will do the rest.
All is packaged packaged in presentation pouches handcrafted from recycled and sustainably sourced materials.
Sterling Silver Cufflinks
Sterling Silver Cufflinks
Sterling Silver Cufflinks
Sterling Silver Cufflinks
Sterling Silver Cufflinks
Sterling Silver Cufflinks
Sterling Silver Cufflinks
Sterling Silver Cufflinks
Sterling Silver Cufflinks
Sterling Silver Cufflinks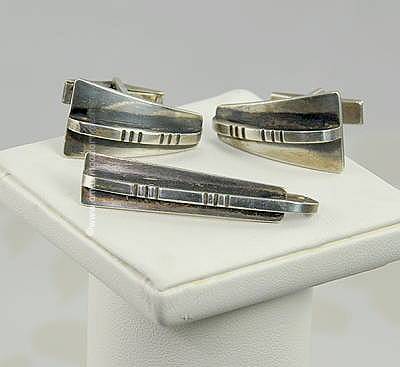 Sterling Silver Cufflinks
Sterling Silver Cufflinks
Sterling Silver Cufflinks